Dies ist eine überholte Version, die am 2022-11-10 veröffentlicht wurde. Lesen Sie die
aktuellste Version
.
Creating effective goals in task-based language teaching for online collaborative English (as a foreign language) writing tasks
Schlagworte:
Goal Setting; Online Collaborative Writing; TBLT; Effective Task Goals; SMARTER Framework
Abstract
This study investigates the characteristics perceived by English language teachers for setting effective online collaborative writing task goals using TBLT and provides advice to English student-teachers to help them with designing their own online writing task goals in the future. Two rounds of online semi-structured focus-group interviews were conducted with eight interviewees, who were MSc TESOL students in UK universities. The acquired dataset was thematically analysed in order to answer the two research questions of this study. Based on the results from the first round of interviews, we extended the seven general characteristics included in the conventional SMARTER effective-goal-setting framework to adapt to both the online collaborative learning environment and using TBLT, by identifying extra characteristics, three of which were then determined as the key characteristics from the second round of interviews. Accordingly, the measures for implementing these three key characteristics are provided as advice to better realise the increasingly popular online collaborative learning methods using TBLT, hence enhancing the application of the findings to practice.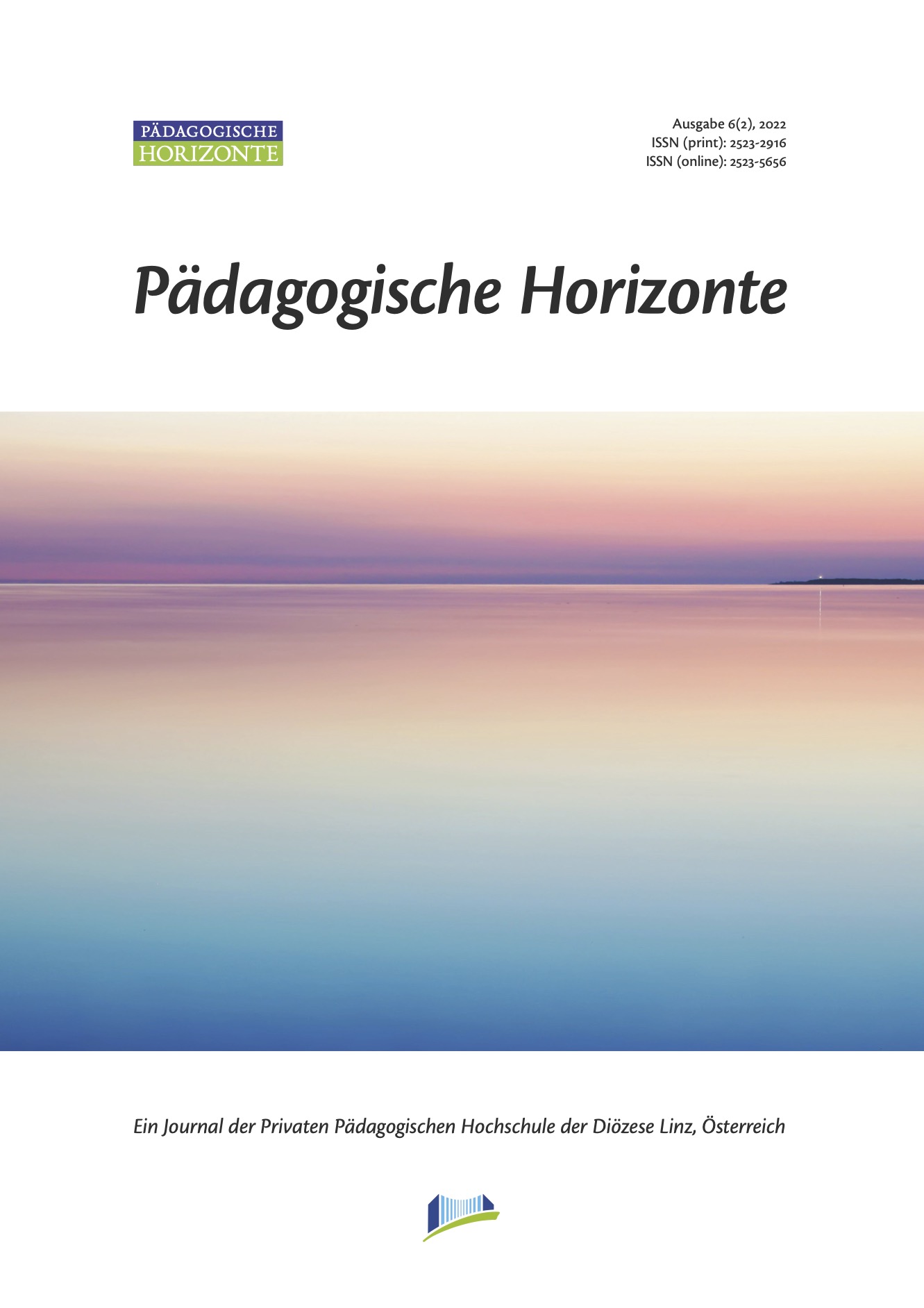 Downloads